RealClear Media Group Names Andrew Walworth as Company's First Chief Content Officer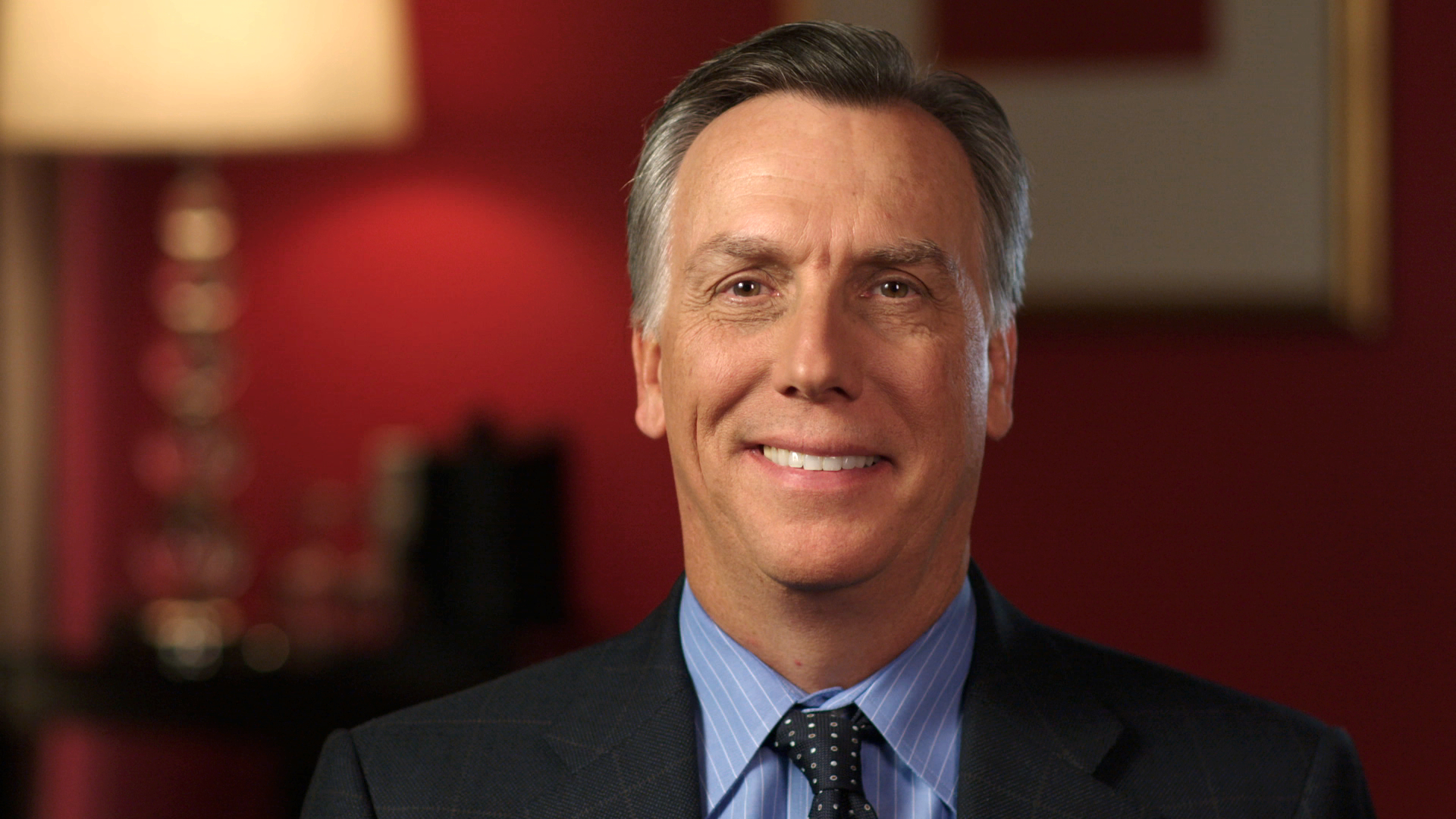 RealClear Media Group Names Andrew Walworth as Company's First Chief Content Officer
Oct 22,2018
(Washington, DC.) RealClear Media Group, parent company to RealClear Politics and 14 related RealClear internet sites, announced today that it has named Andrew Walworth as its first Chief Content Officer. Walworth will help shape RealClear's content partnerships across text, video, podcasting and live events, and help develop new media products and services.
"Andrew has been at the forefront of recent trends in media, including cross-platform content distribution, data visualization, and automated video production," said RealClear Media President Erin Waters. "He has worked with major news organizations, think tanks and corporations at the highest level to create compelling content and shape their media strategies. We look forward to having him on our team."
"I have been a long-time admirer of RealClear Politics and all the RealClear sites, and have relied on them for years as my go-to source for political and economic reporting," said Walworth. "I look forward to helping RealClear Media continue as one of the most trusted and innovative media brands in America."
Mr. Walworth is a Senior Fellow at the Edward R. Murrow Center for A Digital World at the Fletcher School of Law and Diplomacy, and is a Board Member of the RealClear Foundation. He is also founder and president of Grace Creek Media, a television production and distribution company based in Annapolis, MD.
Since its founding in 2000, RealClearPolitics has become the nation's most trusted non-partisan platform for political news. In addition to RealClear Politics, RealClear Media Group's brands cover a wide range of interests from defense and religion to energy and science.