RealClearPolitics Reaches Record Traffic in October and November 2016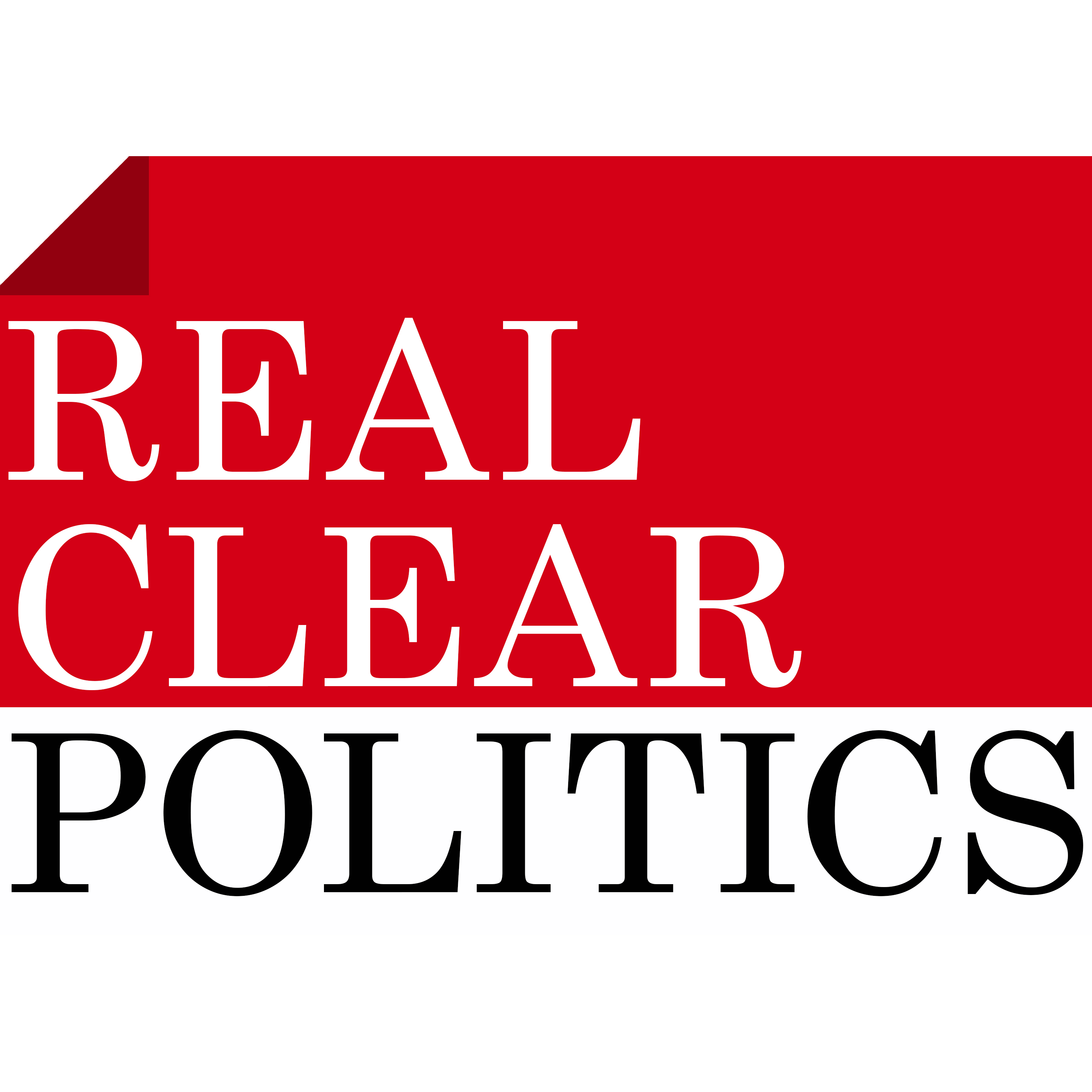 RealClearPolitics Reaches Record Traffic in October and November 2016
Dec 19,2016
FOR IMMEDIATE RELEASE
December 19,2016
Contact: Jennifer Sharkey
jsharkey@realclearpolitics.com
RealClearPolitics Reaches Record Traffic in October and November 2016
Election coverage drives traffic, time on site ahead of competitors including Politico, Bloomberg, and WSJ
WASHINGTON –RealClearPolitics (RCP) garnered its highest readership in site history this fall, reaching more than 32 million unique visitors in October and ranking among the top five news sites where visitors spent the most time in the month leading up the 2016 Election (SimilarWeb, comScore 2016).
With its distinct mix of original reporting, curation, and the popular and well-respected RealClearPolitics Poll Averages, RCP capitalized on the intense interest in this year's presidential race, becoming the 22nd most visited website in America in October, seen by more than 32 million unique visitors. RCP was also ranked fifth of all news websites in America for the average length of each visit in October, clocking in at 20.1 minutes per visitor. RCP finished ahead of national and Washington-based publications including The New York Times, The Washington Post, Politico, The Hill, and more (comScore 2016).
"Political junkies and average internet users alike were seeking a home base to find sound, insightful reporting and analysis in this election," said Washington Bureau Chief Carl Cannon. "RealClearPolitics provided that and more, and we are proud to see that readers found our site to be a source of reliable, fact-based information."
Reflecting on an election characterized by speculation and miscalculation, RCP is being commended for its ability to cut through the noise and find the most accurate data. According to MSNBC's Joe Scarborough, "nobody else came close" to the accuracy of projections on RealClearPolitics.
"RealClearPolitics continues to strive to be an industry leader in political analysis, curation, and election coverage," said RCP Co-Founder and Publisher Tom Bevan. "The commitment to excellence we demonstrated in 2016 will continue through the next administration and the 115th Congress."